The EUEW has chosen the Dolce La Hulpe Hotel to offer you a great experience from 9 to 11 May 2019. The demand is high, as we are expecting this event to be a great success.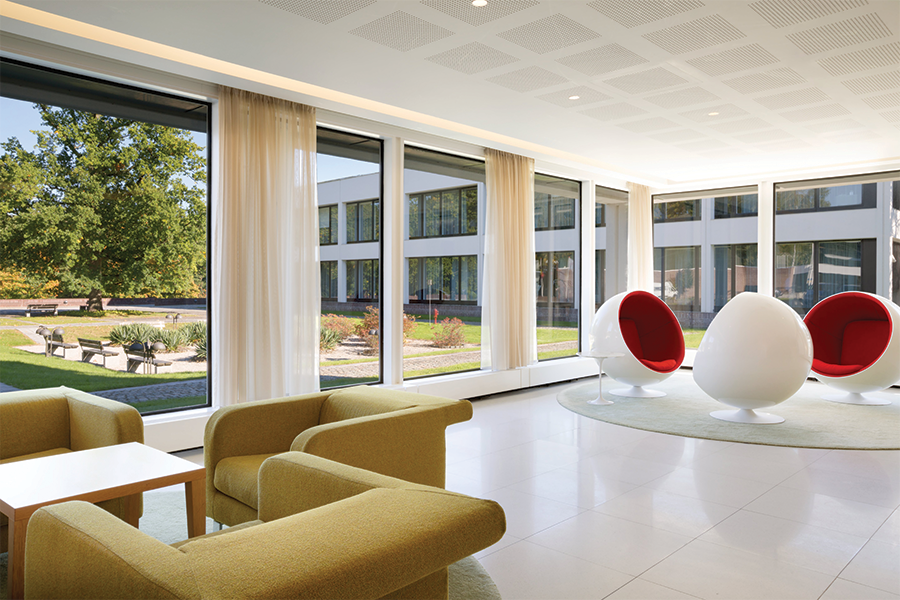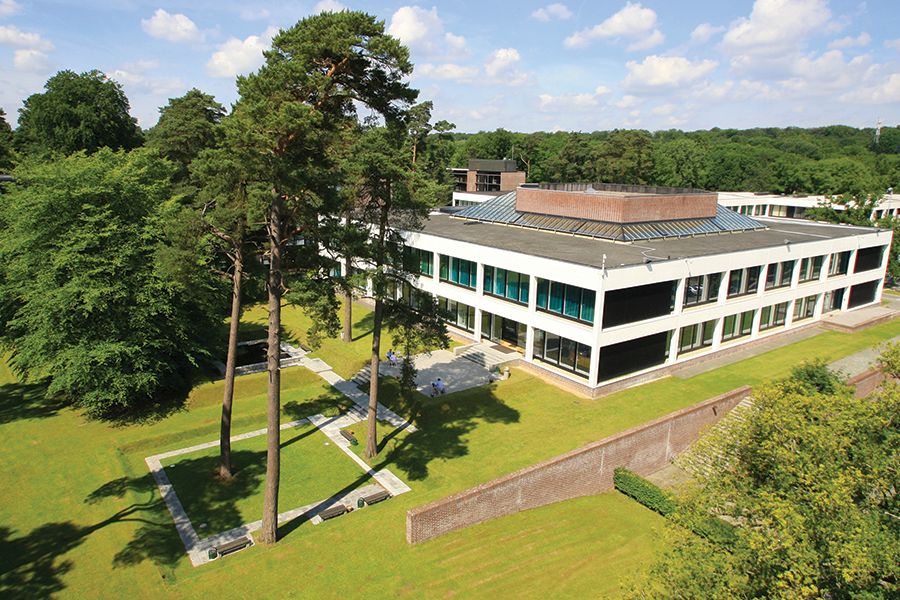 This premier resort and conference hotel is dedicated to inspiring its business and leisure guests – especially with its indoor pool and fitness center, a lavish CINQ MONDES Spa, two superb restaurants and lounges, and a selection of 264 guest rooms and suites newly appointed with ultra-modern conveniences and sleek, contemporary decor.
The delegates and guests of EUEW Brussels 2019 will experience something truly exceptional. Take the opportunity to explore this unique convention venue and hotel surrounded by nothing but pure, blissful nature.